Turn words into relevant appointments
We make it possible to connect each patient with the most relevant healthcare professional, at the right time, using the words used in their care request.
In the last 7 days, our products have been used to connect 8,188 patients with the most appropriate healthcare professional.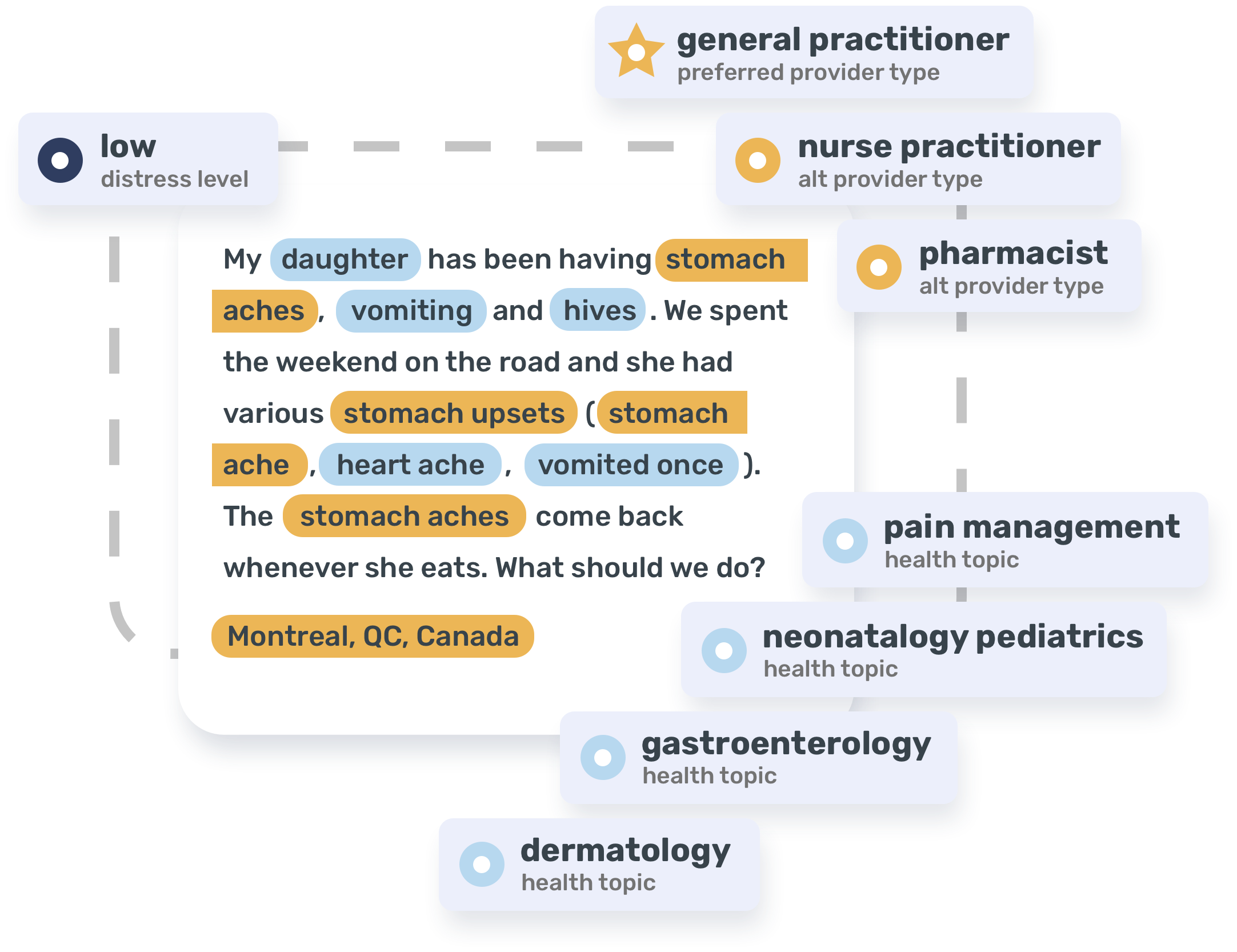 Precise
Our products use Natural Language Processing (NLP), an AI technique applied to text data, to identify each patient's health issues in over 10 languages.
Versatile
One of our products, Navig, can be used in a stand-alone format in medical clinics and regional call centers, while our other products are deployed in third-party platforms for online appointment booking.
Agile
Our deployment team makes it simple for your organization to benefit rapidly from what we have been hard at work building and refining since 2015
---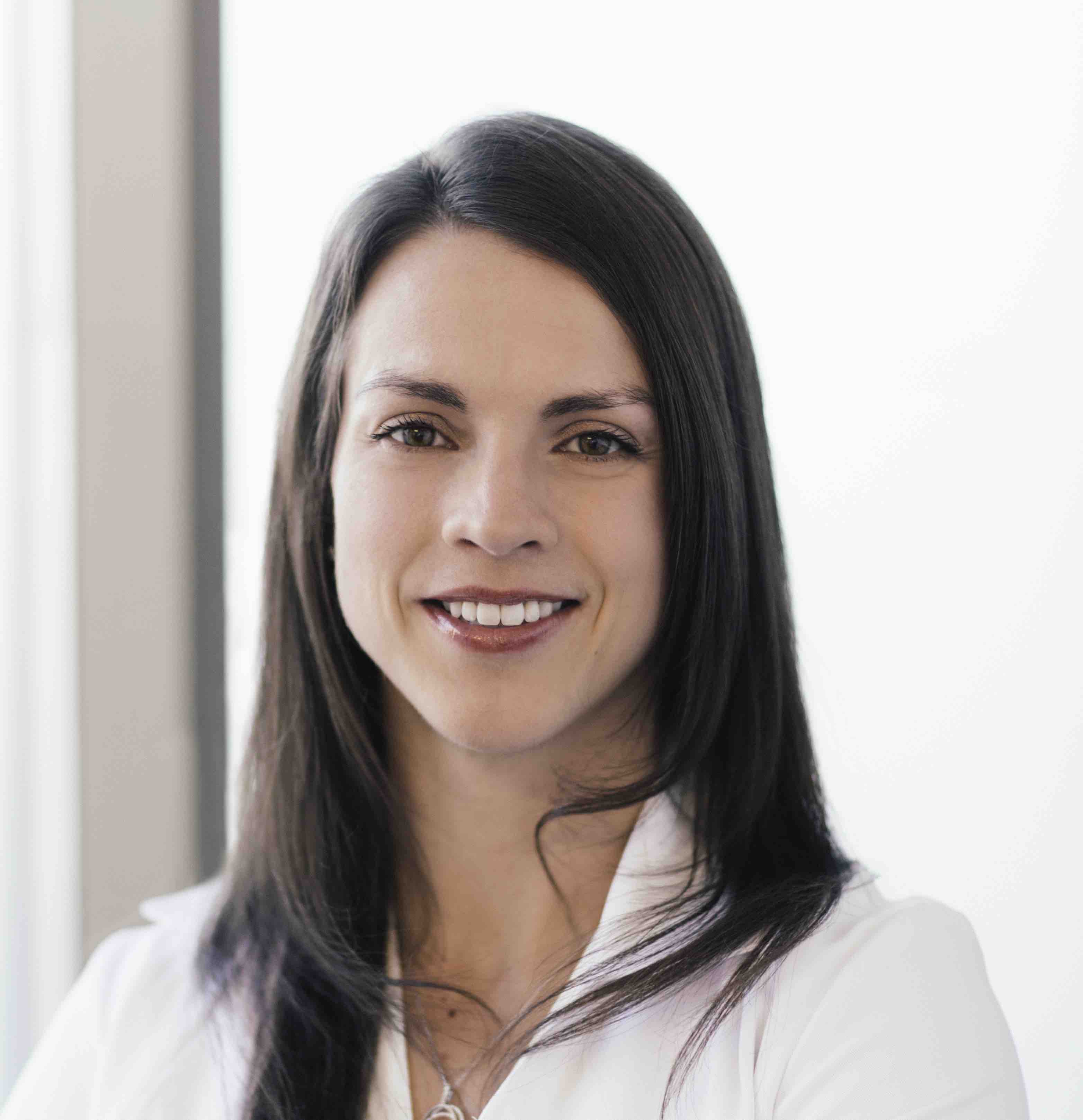 I am delighted with this partnership to help us provide better service to our patients, and to route them toward the right provider as soon as their first contact with our clinic. Medicine is a complicated science and the work done upstream is colossal. The place of artificial intelligence in medicine will only grow… I am proud to be part of it.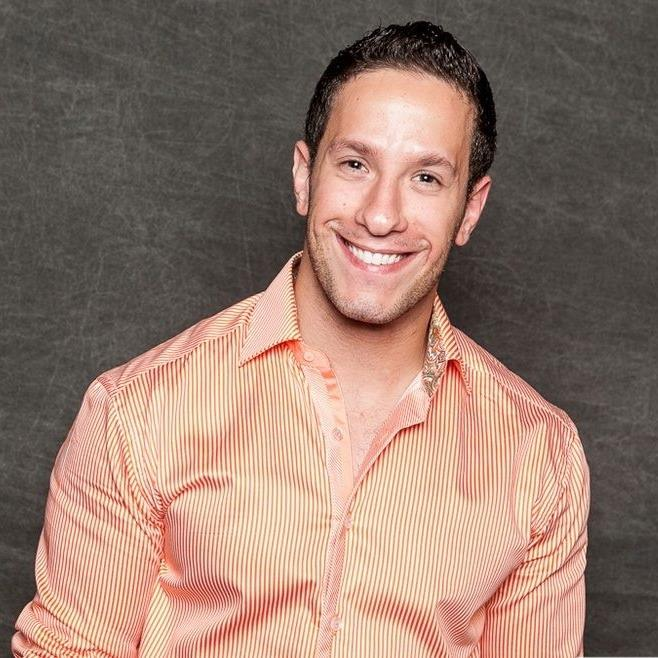 Patients sent my way are finally the ones I can help. No more ping pong sending back the patient to the clinic!
This changes how we practice medicine and this is why Vitr.ai could alleviate so much pressure on primary care if it was used across the board, such as in the emergency department and Access Points call centers ..
You're in good hands. See what clients are saying about Vitrai
Our first product, Navig, is used by a growing number of medical clinics and call centers across Canada, recording an NPS of 95 from its users.
Learn more on Vitrai's application
Meet Our Team
Overwhelmed by appointment requests? We've created the solution to support you and your team, and access the best that today's technology has to offer.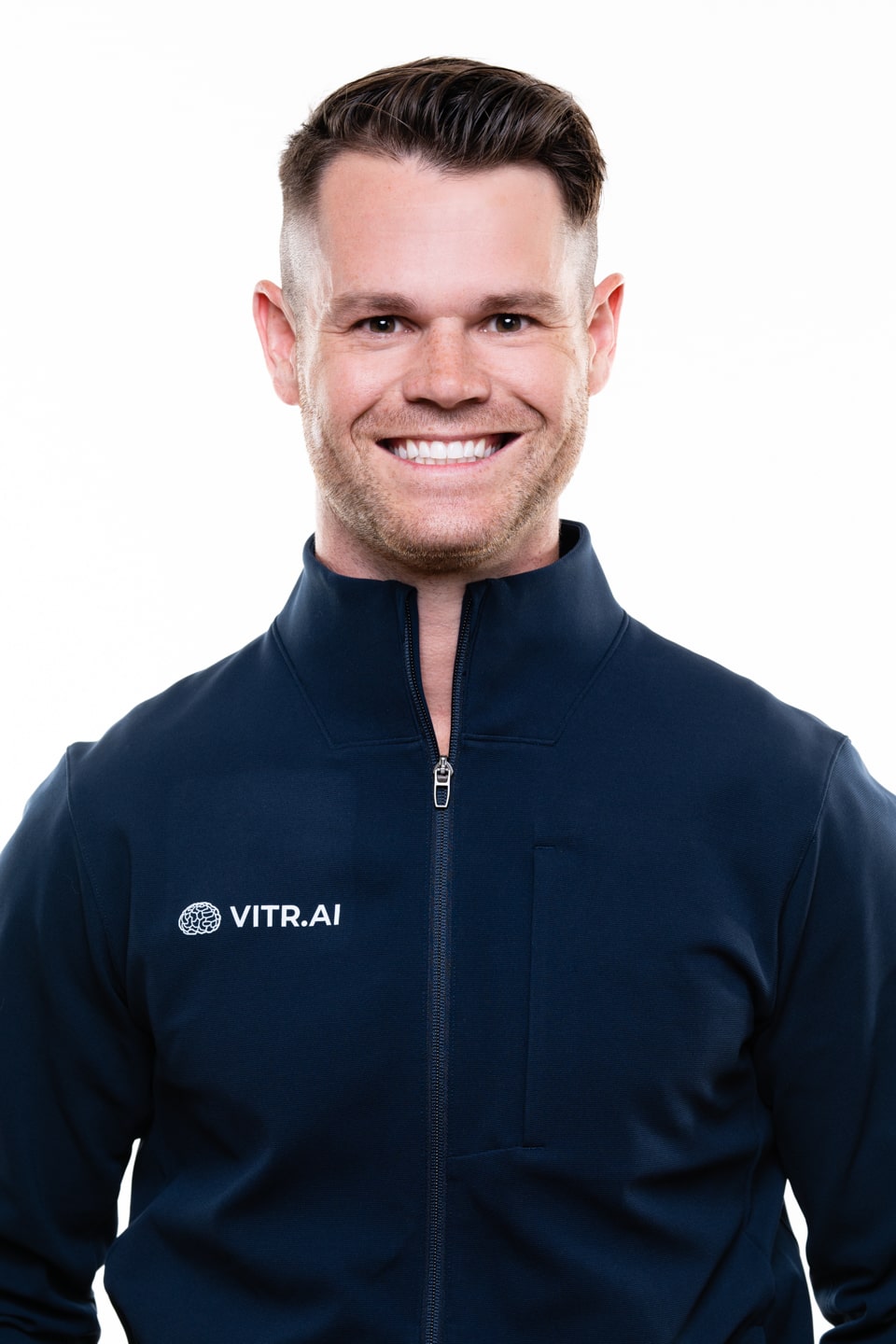 Alexandre Chagnon
Chief Executive Officer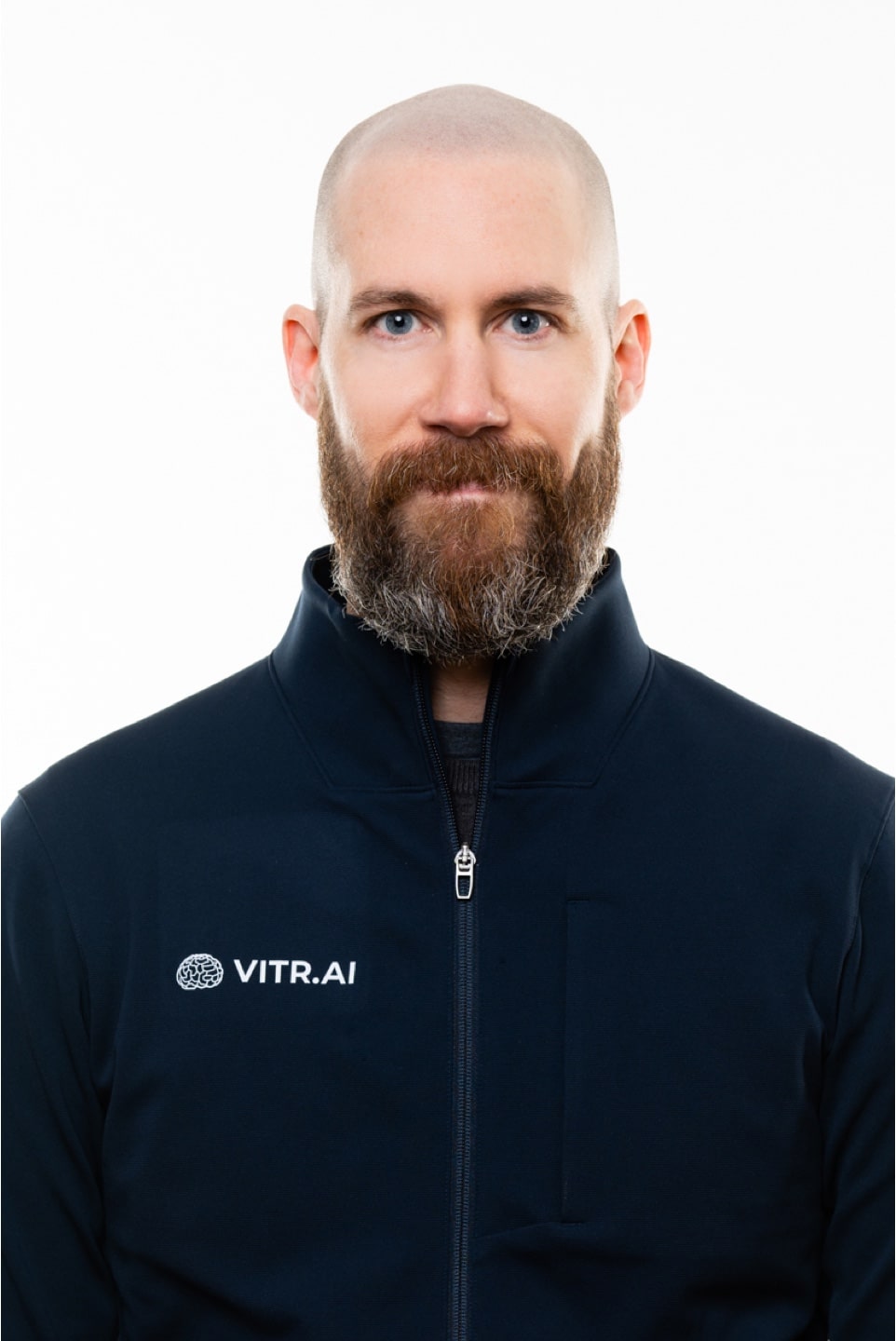 Jean-Robert Champoux
Chief Technology Officer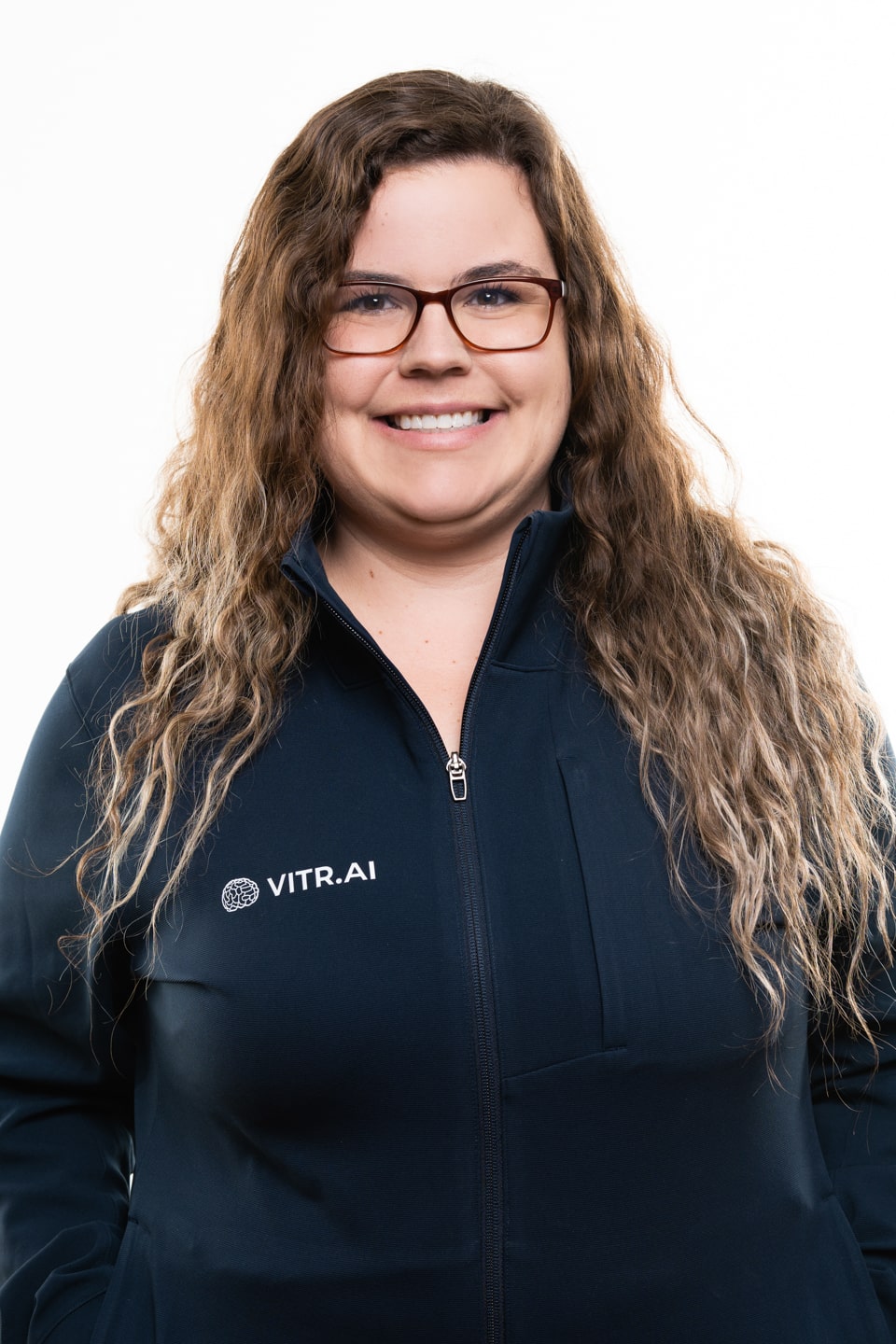 Arianne Leclair
Expert Systems and Deployment Manager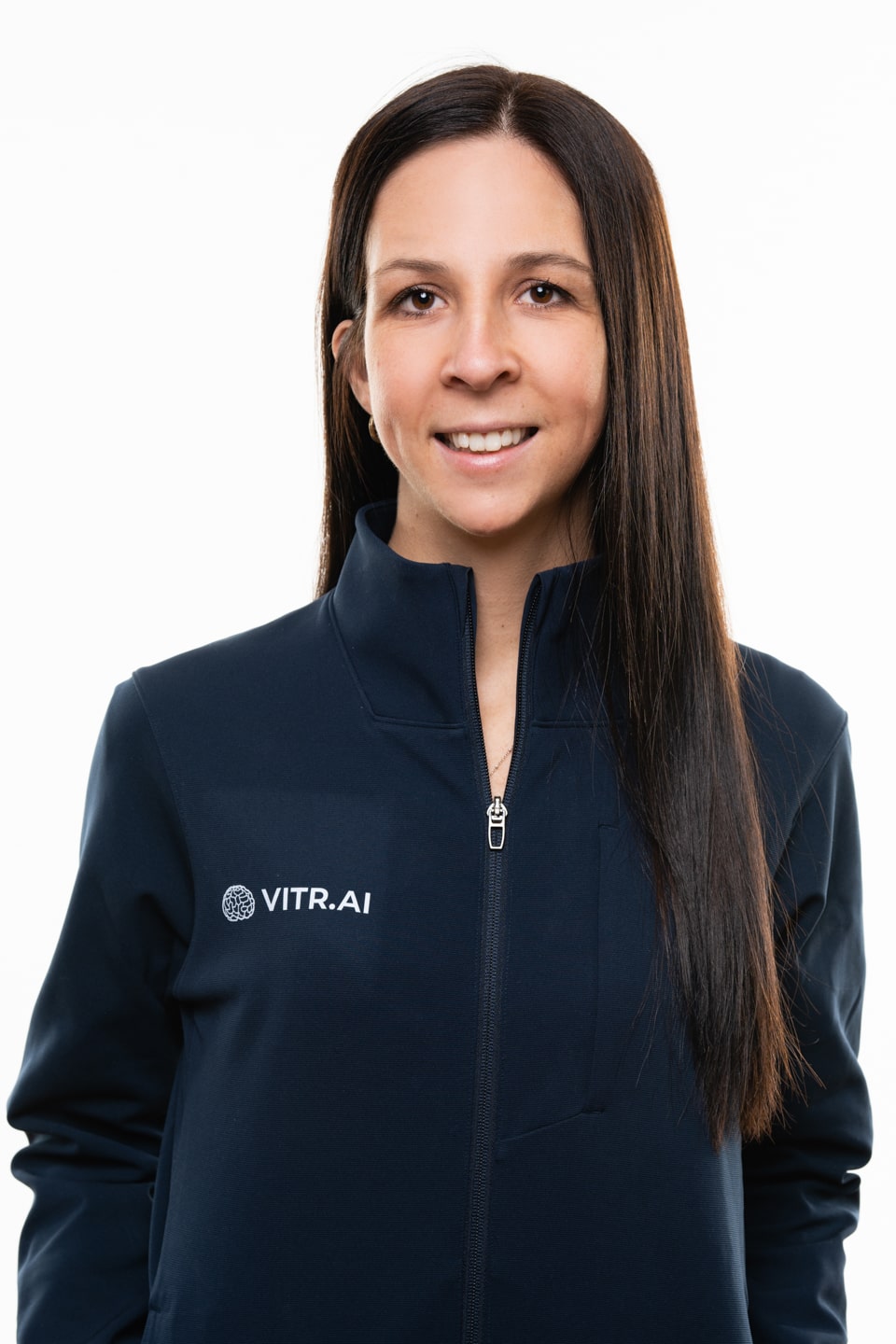 Marie-Pier Gagné
AI Note Generation and Deployment Manager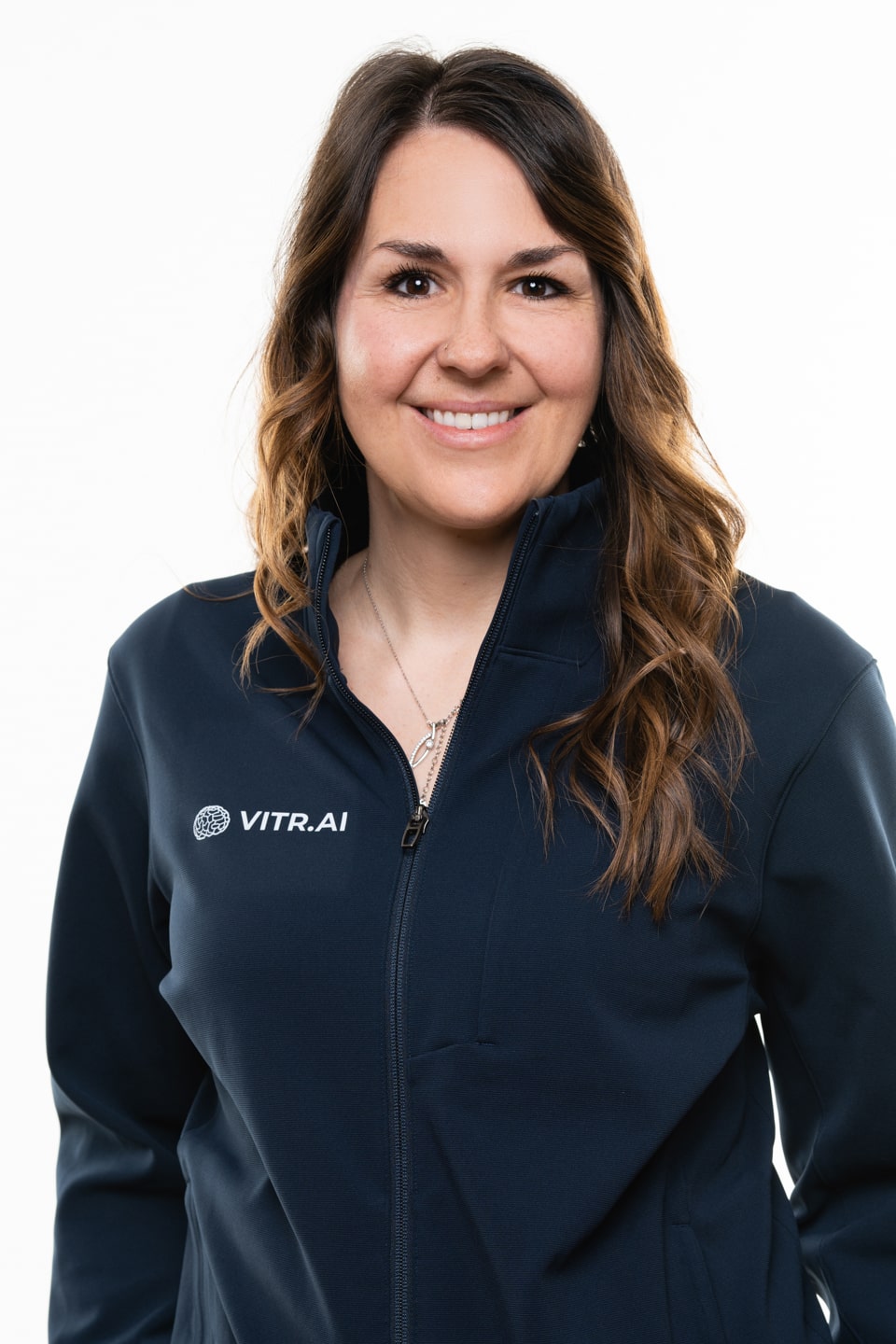 Joanie Lussier
AI Training and Deployment Manager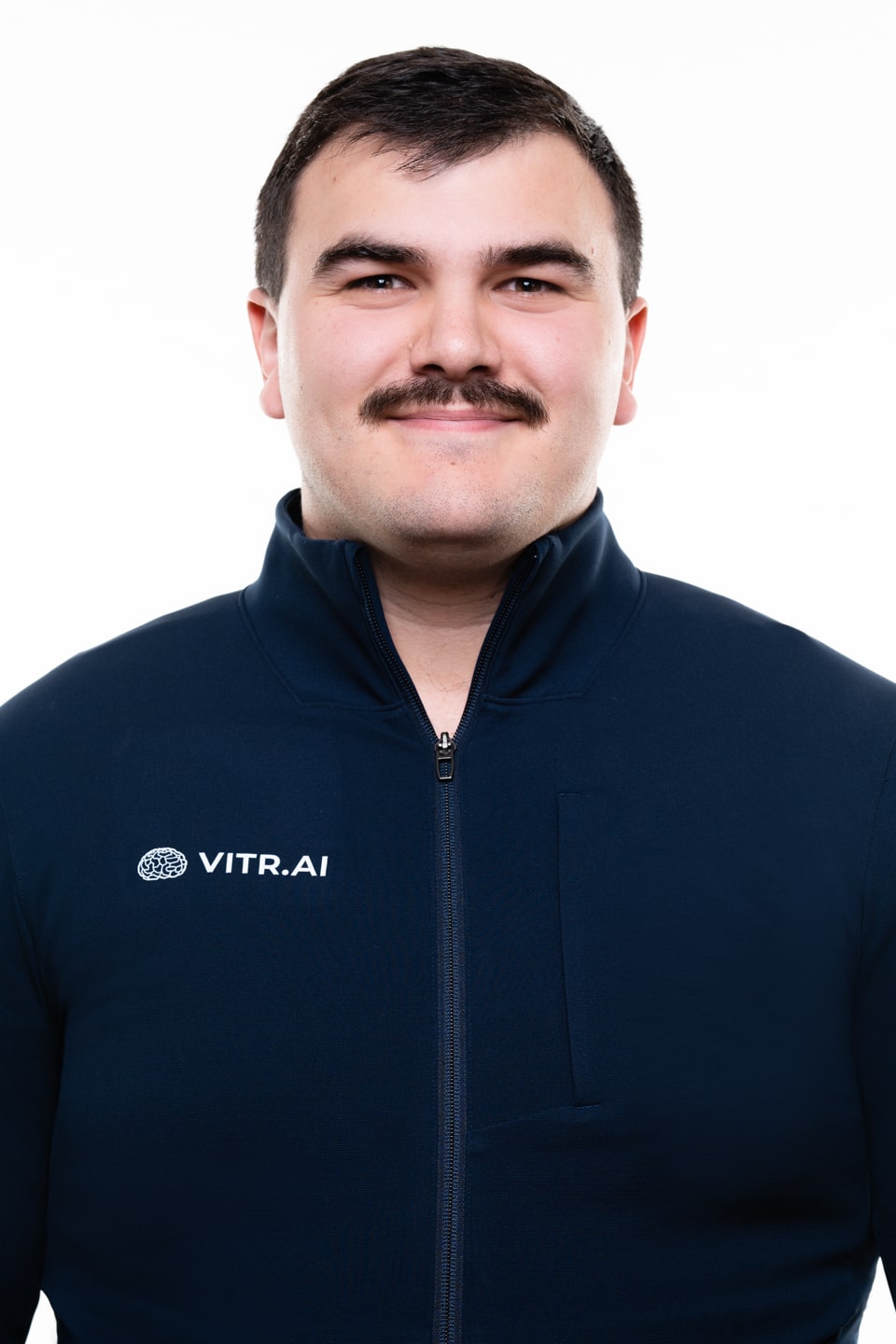 Mathieu Godbout
Head of Artificial Intelligence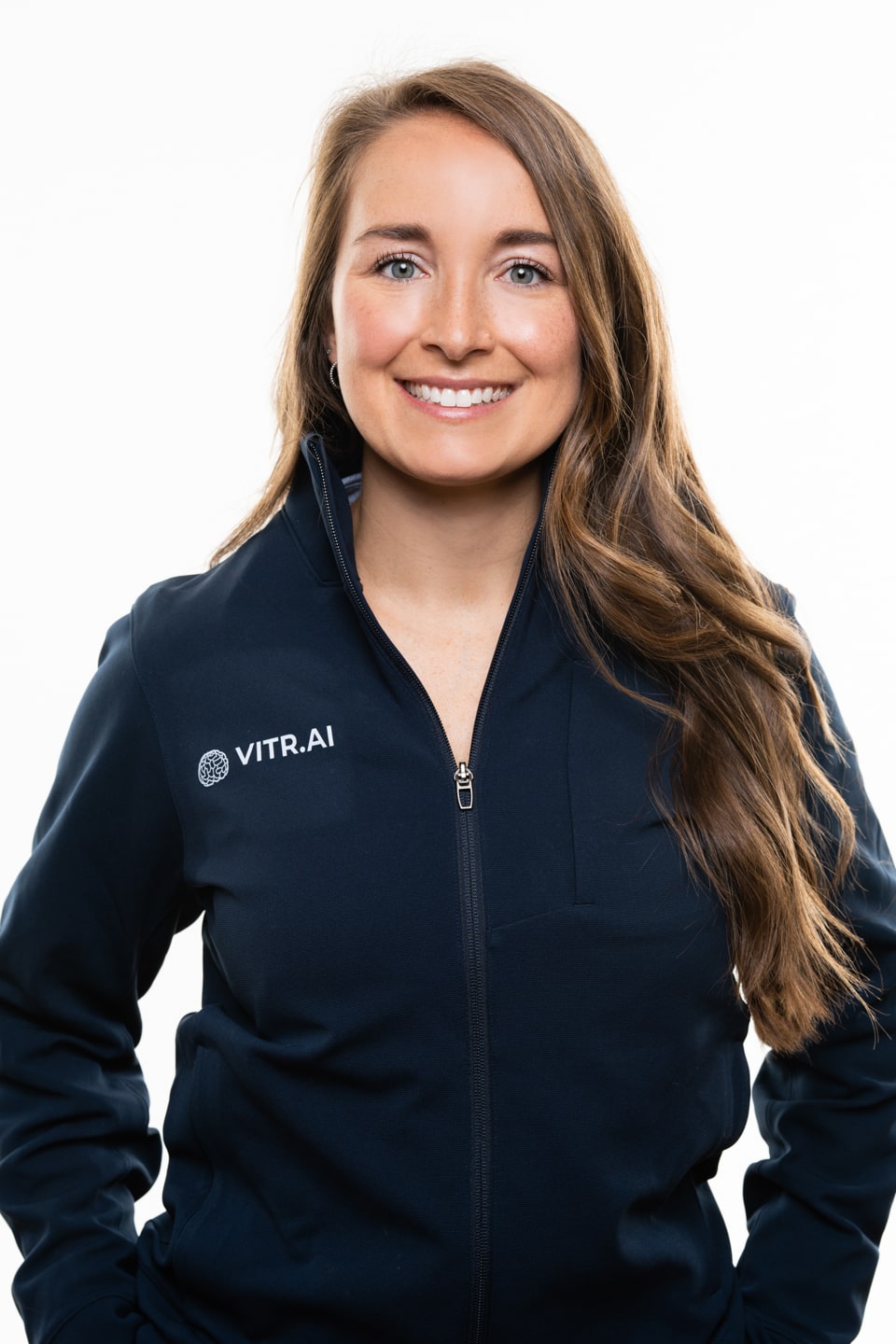 Me Carline Boisvert
Lawyer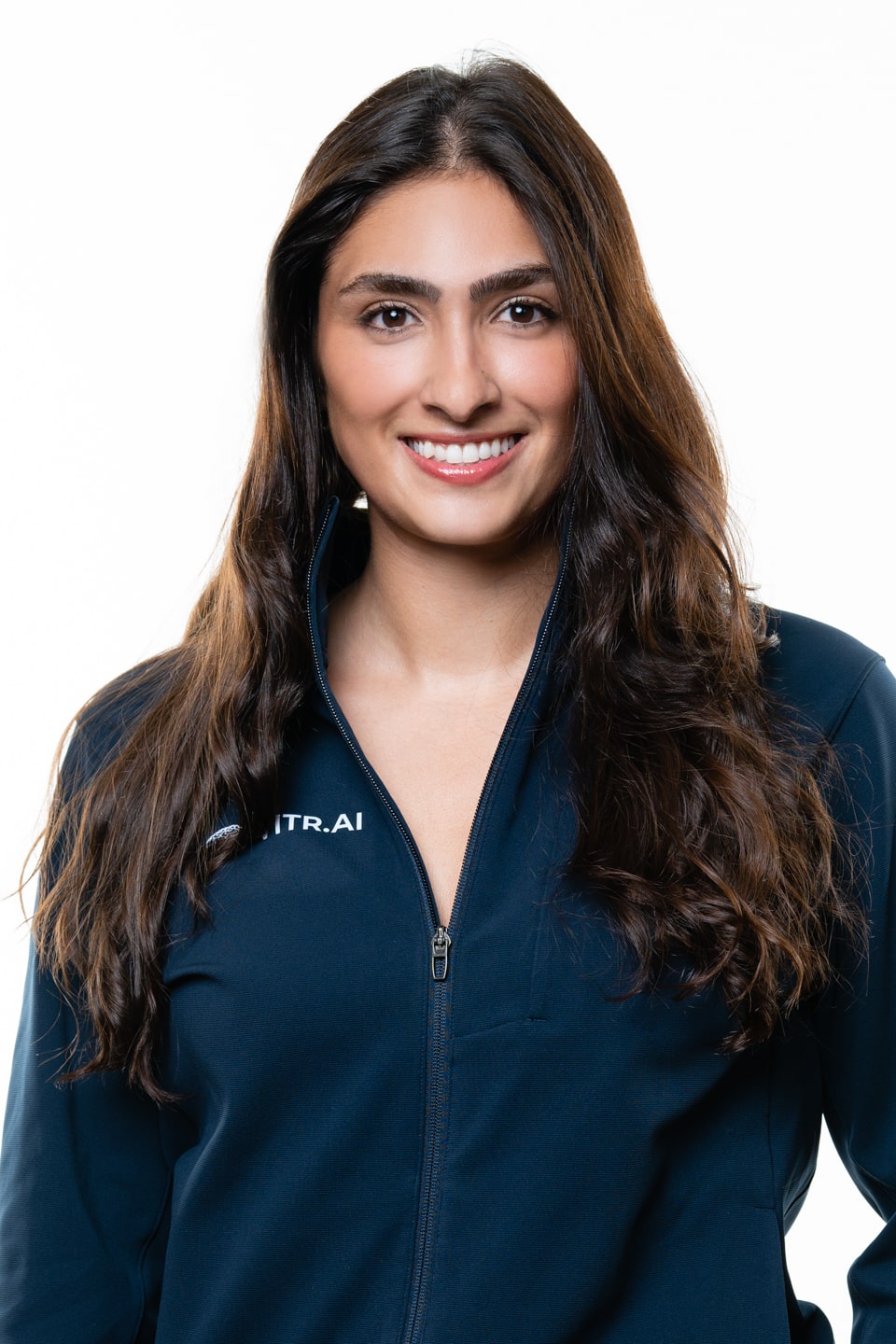 Ariana Nateghi
Navigation Advisor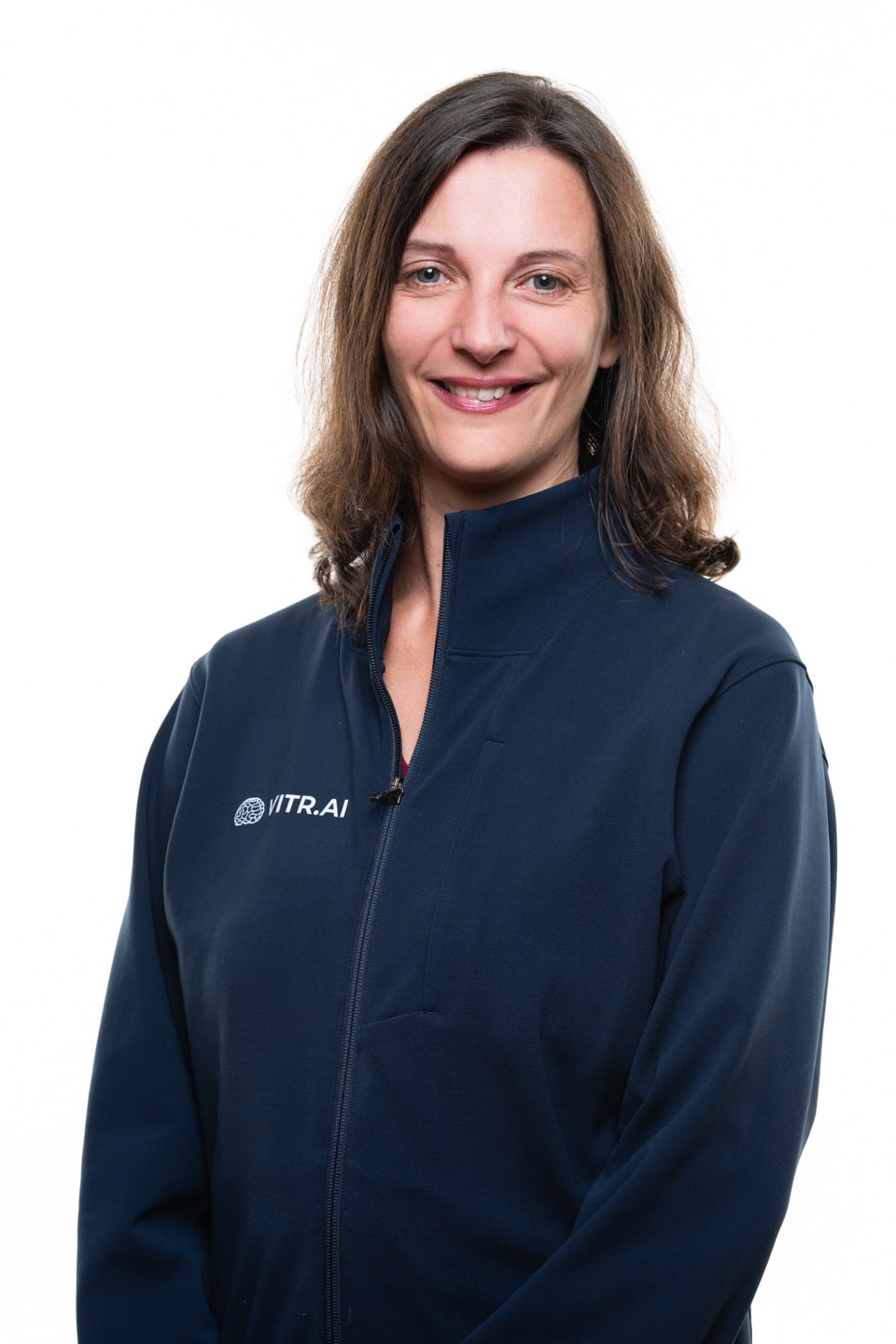 Laurie Guénard
Accounting technician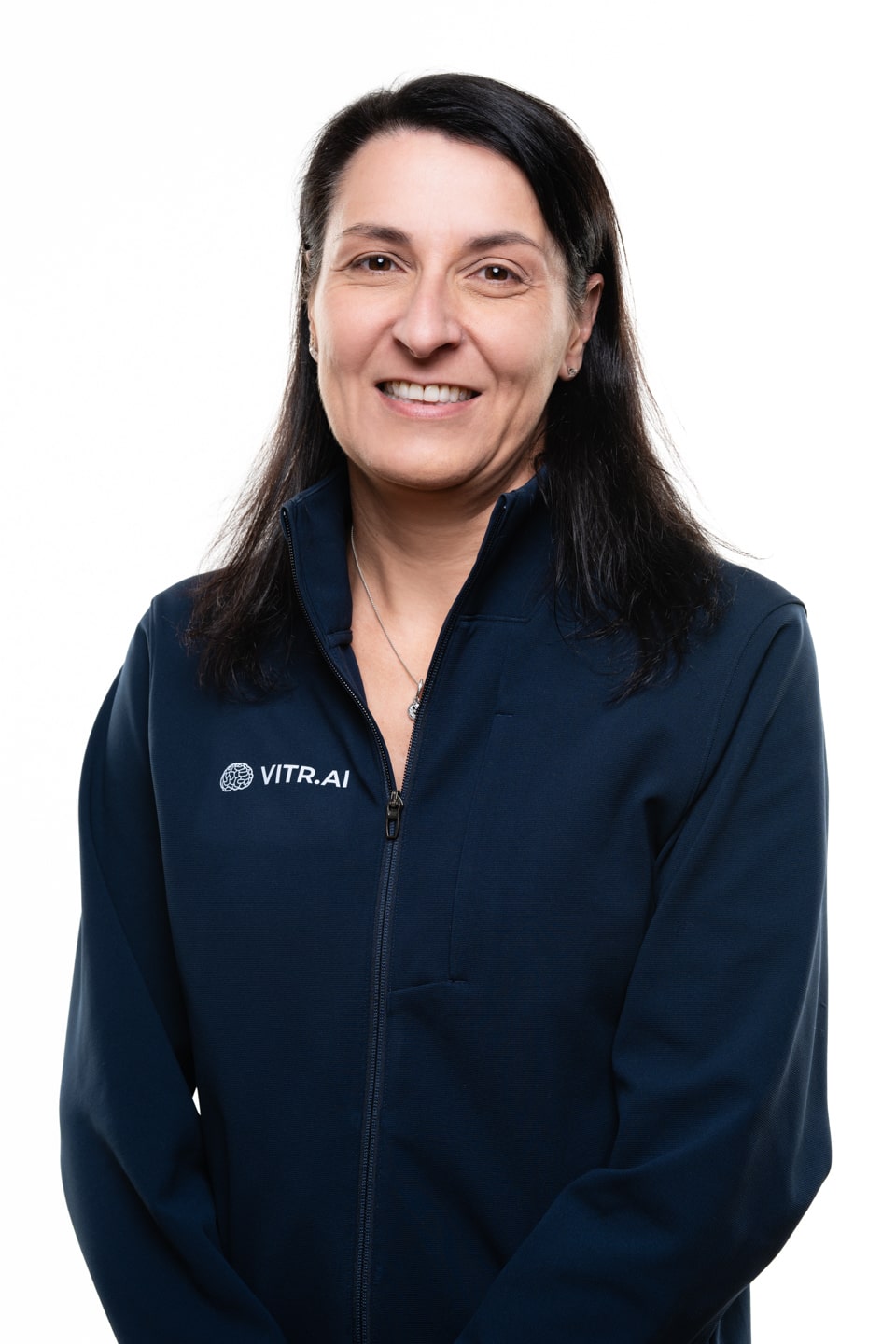 Linda Barrère
Accounting technician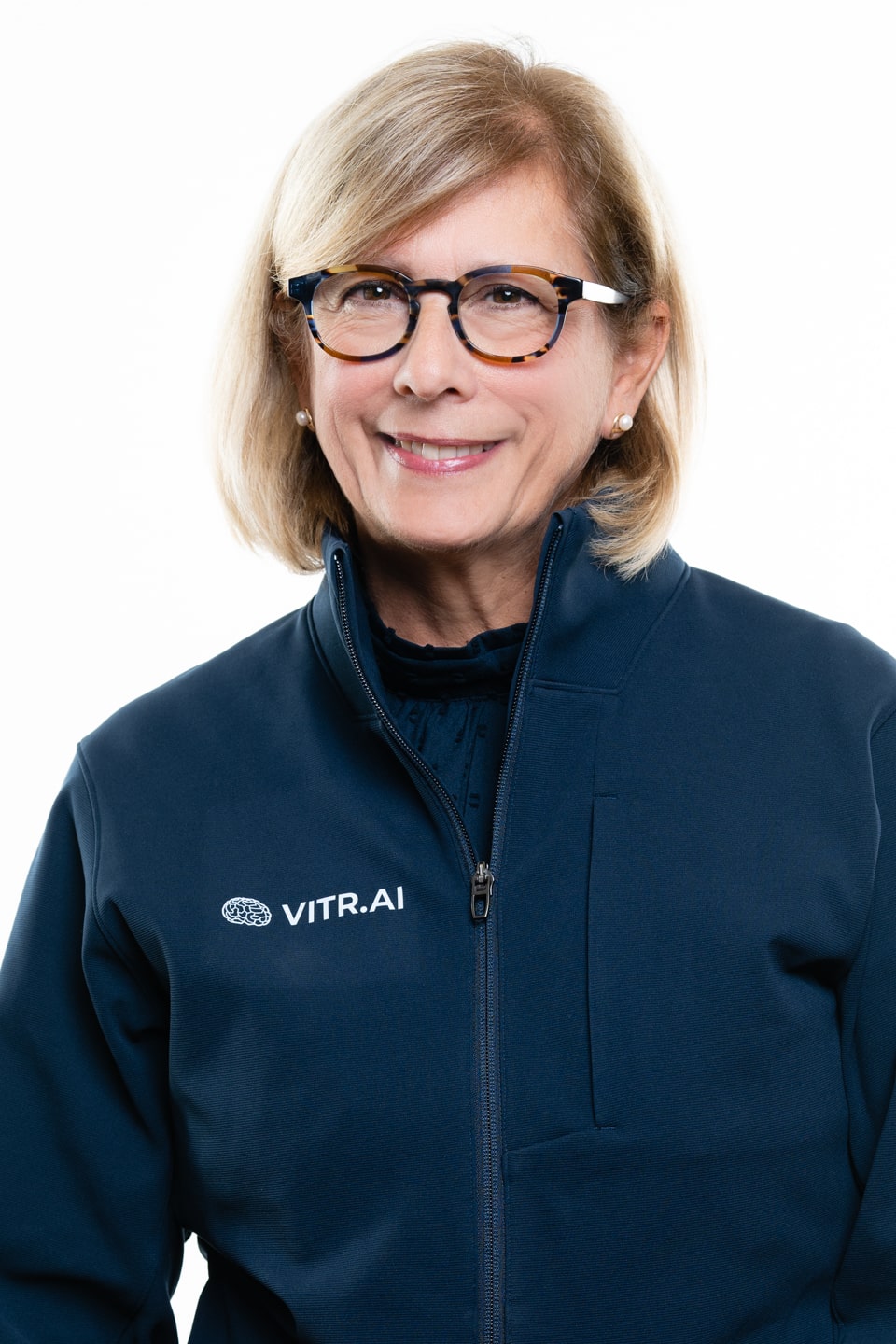 Sylvie Brazeau
Call Centers Deployment Advisor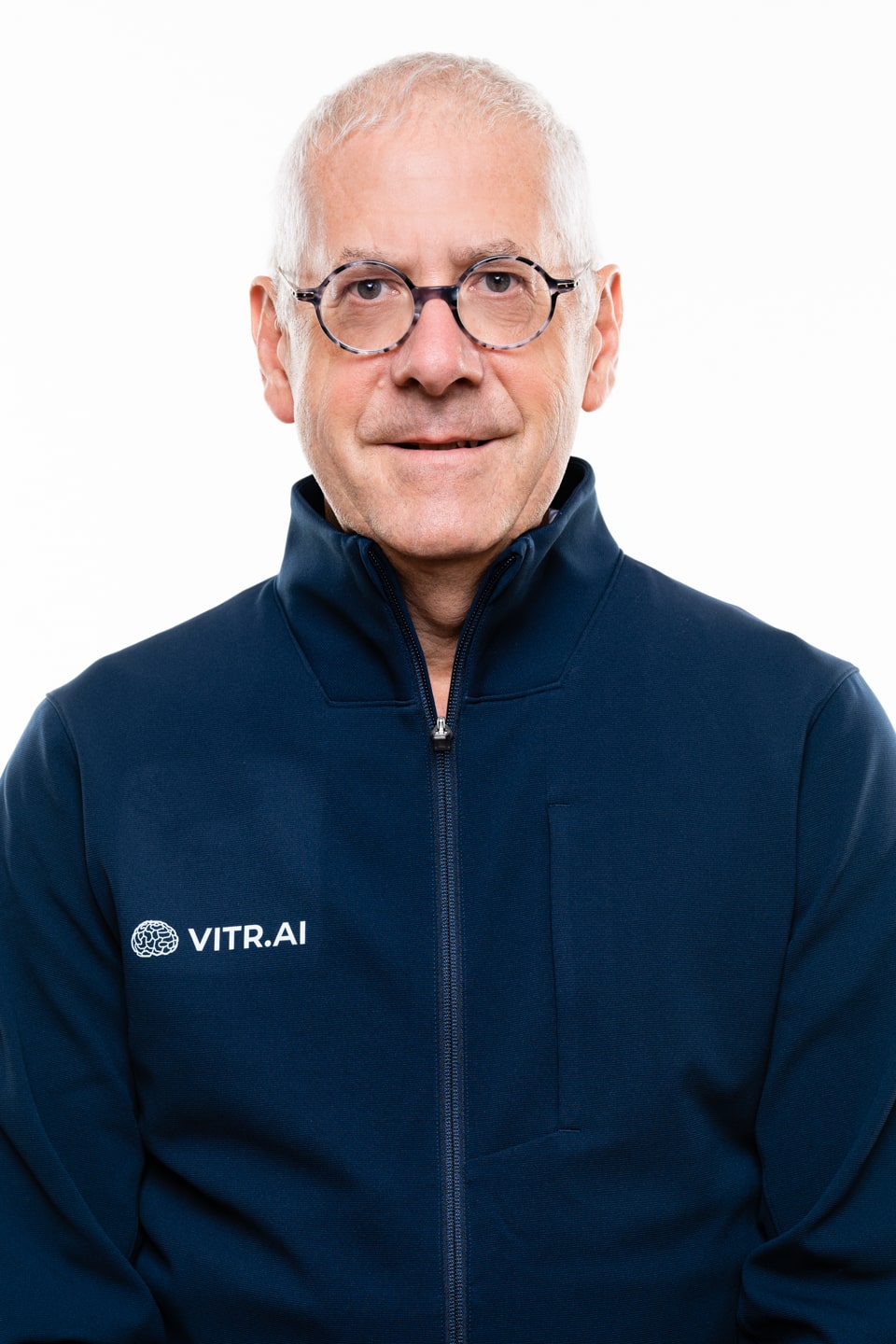 Dr. Jean Mireault, MD, MPH
International Market Development Advisor
Bertrand Bolduc
Chairman of the Board
Have some questions?
You're not alone. Each week, dozens of people write to us to get more information about Vitrai. Here's the most frequent questions we receive.
What is Vitrai?
Vitr.ai is a Canadian-born company whose mission is to get the most out of every medical appointment through AI-powered patient navigation. Our AI products were first used in December 2022, after 5 years of R&D.
How does Vitrai use AI in its products?
Our AI has been trained on patient-initiated healthcare requests over a period of 7 years via the askyourpro.com platform. These requests were carefully annotated by our team of experts to determine the most appropriate healthcare professional and consultation timeframe.
How do Vitrai products perform?
Vitrai uses a system of error reporting and user satisfaction surveys to measure the performance of its products. Based on these reports, our products are wrong less than 0.1% of the time, and detect over 90% of all care requests that can be safely referred to non-physicians.
Can Vitrai products understand foreign languages?
Yes, our products are capable of guiding patients whose main language is French, English, Spanish, Punjabi, Italian and Polish, among others.
What happens when a patient provides a care request containing several typos?
It happens all the time. That's why our products are able to handle queries with up to several typos in a single word. If too many typos are detected, the patient will be asked to provide more information.
Are Vitrai products medical devices?
No. Before deploying our products, we customize all the care trajectories predicted by them with the clinic's medical team, so that our solution serves patients with the recommendations issued by their clinical team. Each recommendation is a match between the patient and the right care provider for the services they provide.
Can Vitrai products be used outside Canada?
Yes, our products are currently used in Canada, but we are currently exploring partnerships with healthcare systems in the UK.
What kind of information do Vitrai's products need to provide a prediction?
Our products use only anonymized patient information to predict where a given patient should be referred. Where personal information has an impact on a patient's referral (e.g. age or gender), the patient will be asked to provide this information, but in such a way as to make it impossible to re-identify the patient directly or indirectly.
I'm thinking of integrating a Vitrai product into my healthcare appointment platform to improve the relevance of care. How does it work?
The prediction emanating from our products is composed of the most relevant healthcare professional and the most appropriate timeframe corresponding to the patient's need, based on the words they used in their care request. Our products will also provide you with the ICD-10 code for the patient's situation and a brief note to add to the patient's file. No personal health information needs to be sent to our solution for the integration to work.
I get that no personal health information is hosted by Vitrai, but where are the patient requests data located?
For patients based in Canada, each orientation is fully documented for continuous improvement purposes and hosted in Montreal on ISO-27001-certified servers. For patients based in Europe, data is hosted in the UK.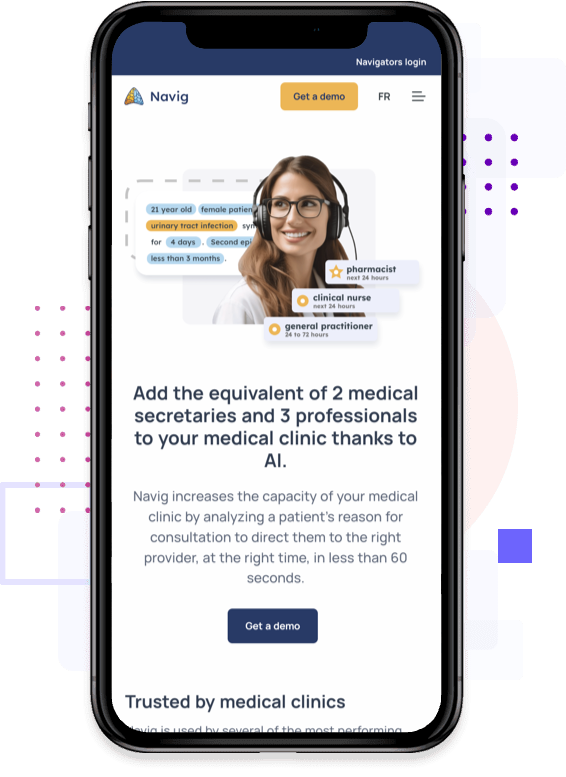 Meet Navig, Vitrai's first product
Give your receptionists the only decision support system they will ever need to route each caller toward the right appointment, at the right time.
Go live in less than 14 days

No PHI involved

First-class support