Turn words into directions
Our AI system serves the health systems by making it possible to match patients with relevant content or services, based on the words used by patients
In the last 7 days, VITR.AI was used to match 13,066 patients with relevant content or services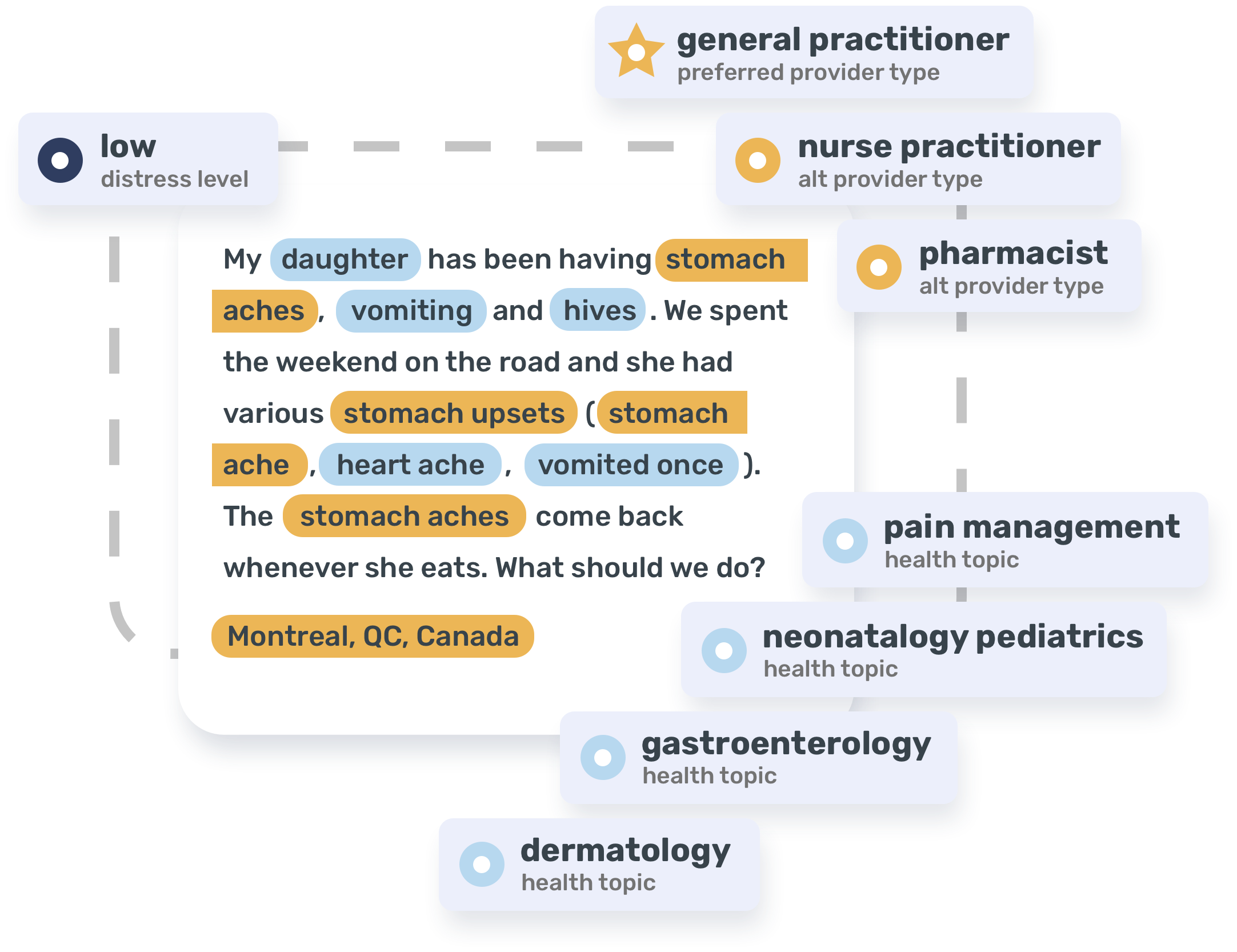 Precise
VITR.AI uses natural-language processing (NLP) to figure out what is the patient's need in more than 10 different languages
Versatile
VITR.AI is already used by several innovative health services in need of a way to direct patients to the right content or service, at scale
Developer-friendly
VITR.AI's API-first approach makes it simple for your organization to start benefit of what we been building since 2015
---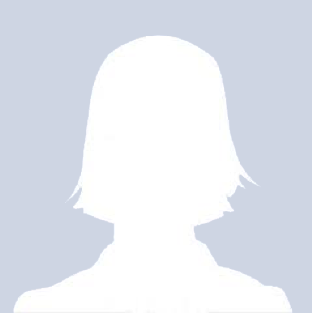 It was quick, super easy and efficient! Thanks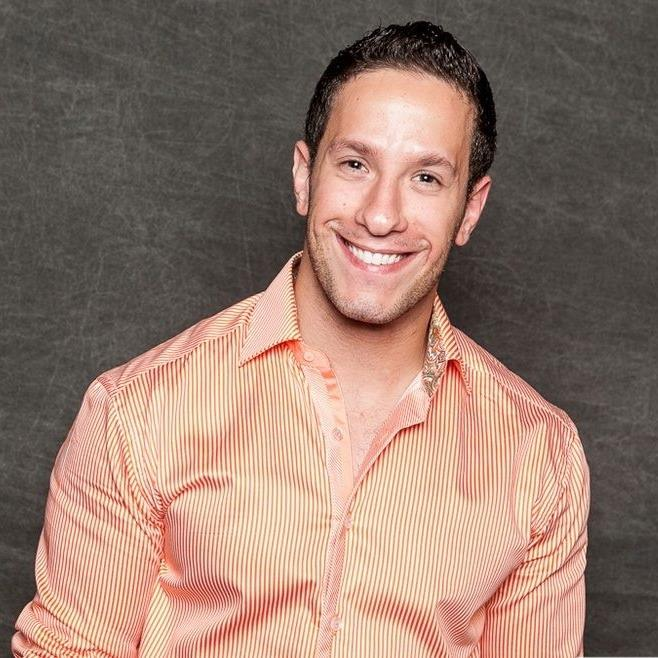 Patients sent my way are finally the ones I can get their problem solved. No more guesswork!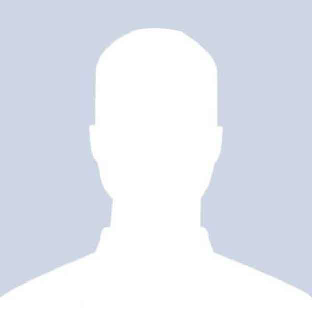 I was in search of a means to self-medicate a skin problem I've been dealing with since last week. By requesting an appointment with a doctor, I was shown a product that could help me right now
What People Say
You're in good hands. See what end users say about VITR.AI capacities
VITR.AI powers several healthcare services and allows the safe routing of thousands of patients daily. On askyourpro.com, as an example, VITR.AI is used to display targeted and relevant ads to users and direct patients toward the best suited care provider for their need, allowing the platform to achieve a Net Promoter Score of 88.
Learn more on VITR.AI's application
Meet Our Team
You've got the patients. We've created the technology to match them with relevant content and services.
Alexandre Chagnon
Founder and CEO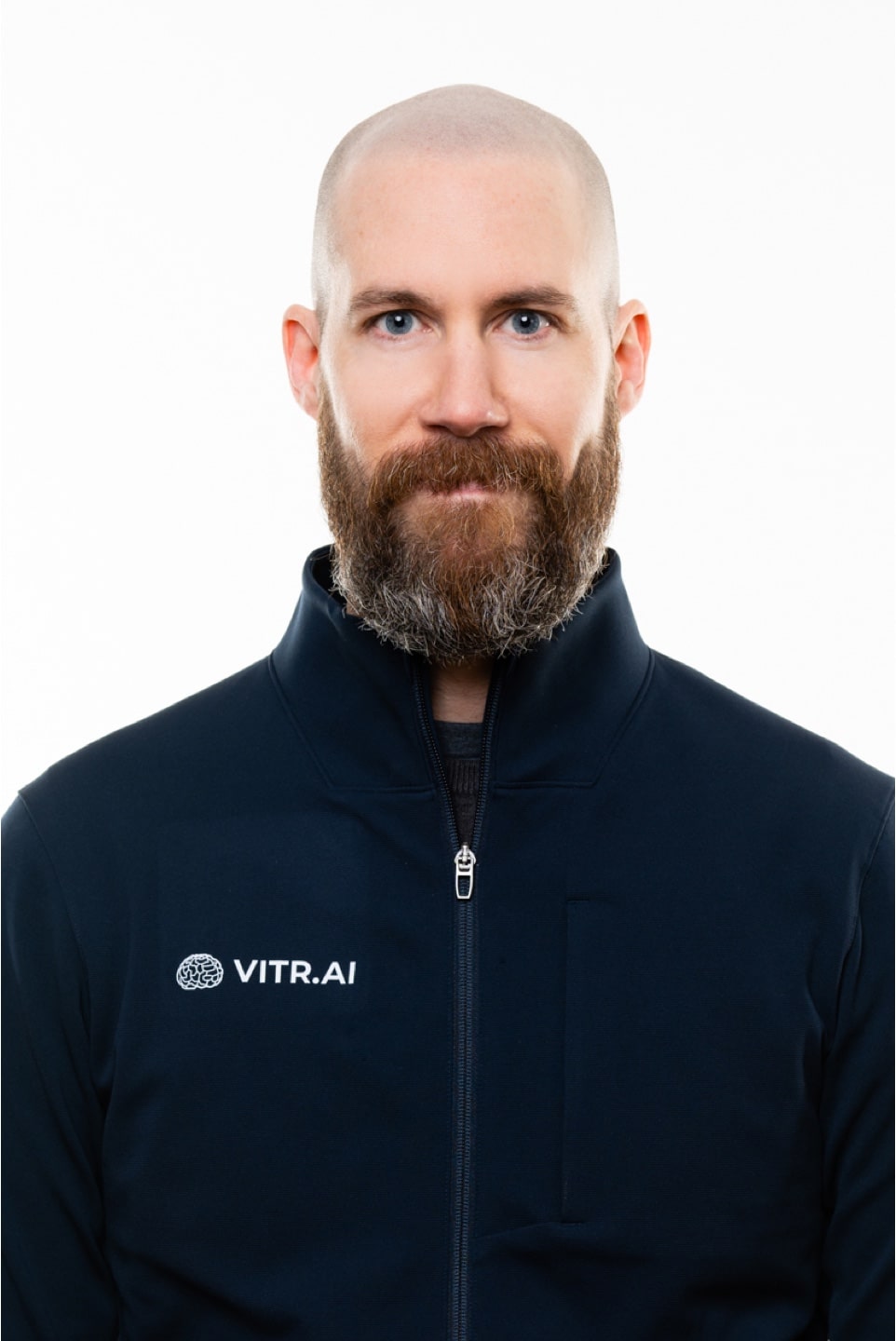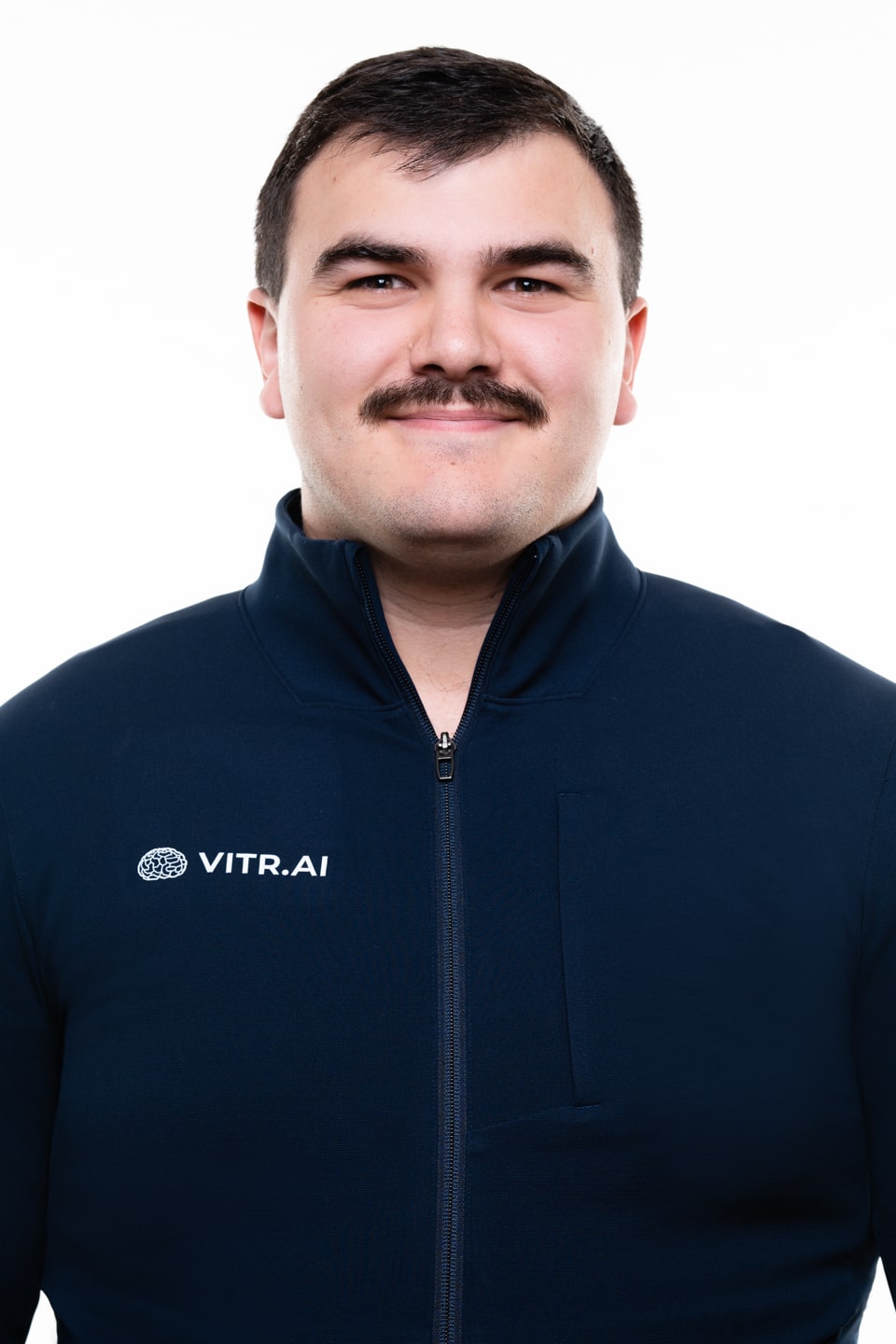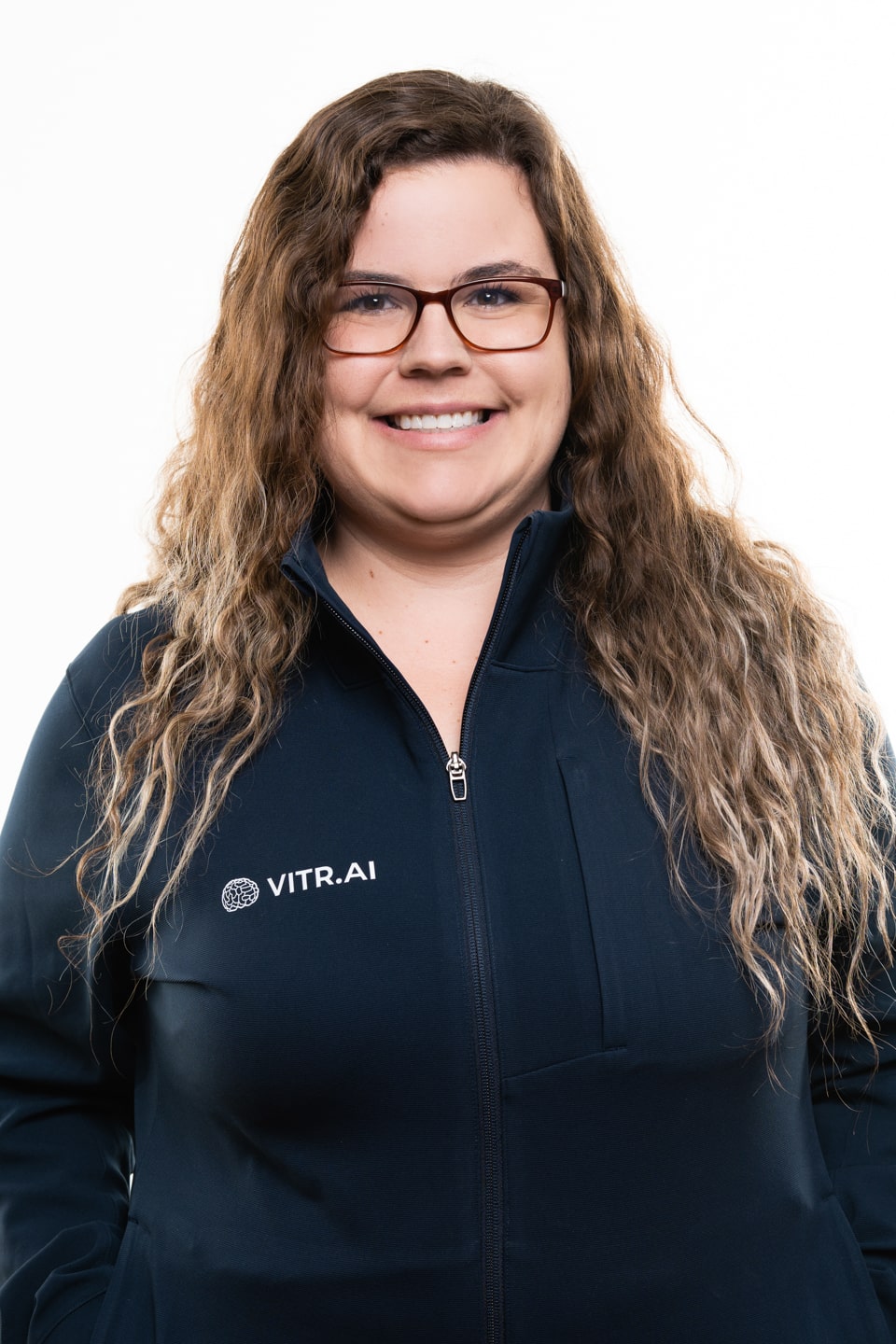 Arianne Leclair
Head of traning
Carline Boisvert
Head of legal
Dr. Jean Mireault
Head of Strategic Business Development
Got questions? Look Here
We do get that such a technology can generate a lot of questions. This is why we prepared this FAQ list we tend to answer frequently
What is VITR.AI ?
VITR.AI, as its name stated, is an artificial intelligence (AI) system using natural language processing (NLP) to provide predictions based on the words used by a patient in its care request
What are examples of predictions made by VITR.AI ?
VITR.AI predictions include the preferred provider type a given patient should consult based on the scopes of practice in its jurisdictions (e.g. pharmacist), the topics of its complaint (e.g. dermatology and breastfeeding) and either or not the patient is in distress, as stated in our documentation
What are VITR.AI's alternatives ?
Status quo is VITR.AI main alternative. That said, we think that we cannot continue blindly sending patients towards nurses and doctors and ask them to redirect patients at the right place. We are certain that solving the navigation issue can generate a domino effect on other issues in healthcare
How is VITR.AI's performance measured and how it stands today ?
VITR.AI's error rate now stands at 2% (precision) and can detect around 70% (recall) of all care requests which can be safely routed to non-physician care providers, without asking for further information from a patient. This was first measured with a test dataset, then continuously through patients' feedback and care provider's signalment on askyourpro.com
Can VITR.AI be used outside Canada ?
Not for now. VITR.AI's predictions are based on Canada's current scopes of practices, which are different in each province, and much more different for certain care providers whose practice is outside Canada
How are VITR.AI's predictions updated ?
VITR.AI offers an evergreen prediction system thanks to the updating, by our patient navigator experts, of its algorithm at each scope of practices' iteration generated by the adoption of new Law, Rule or Bill, or at the emergence of new symptoms or disease in a given population (e.g. COVID)
What should I send to VITR.AI to receive a prediction ?
By sending VITR.AI de-identified patient's information such as main complaint, zip code, gender and age, the IA system analyzes this information to provide you with the predictions
How was VITR.AI trained ?
VITR.AI was trained by collecting patient-initiated care requests since 2015 through Ask your Pharmacist now askyourpro.com and manually tagging each of them with multiple predictions made by a carefully curated group of patient navigation experts